Make $10,000 in Two Months
Start a business like a pro, with the OKI digital heat transfer system from PDS
Small Investment, huge profits
Are you a home business looking to make extra income on the side?
Deciding on the right equipment can be a tough choice, let PDS guide
you in the right direction. Our exclusive offer makes it more affordable
than ever to achieve your business goals!
Having the PDS Support team on your side will give you that competitive edge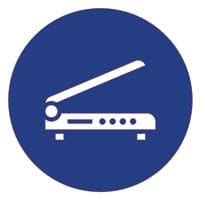 Versatile Machines
The OKI digital heat transfer system from PDS is designed for maximum efficiency and no mess. Easily print full colour images on light or dark garments, wood, glass, leather, and so much more.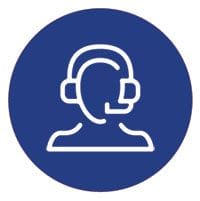 Direct Support
With over 35 years of experience in the printing industry, PDS knows exactly what it takes to get started and be successful. Let us help you.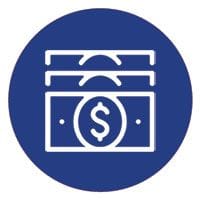 Affordable Price
As the biggest OKI dealer in Canada, PDS is able to offer low entry costs that yield big returns.
Explore the Possibilities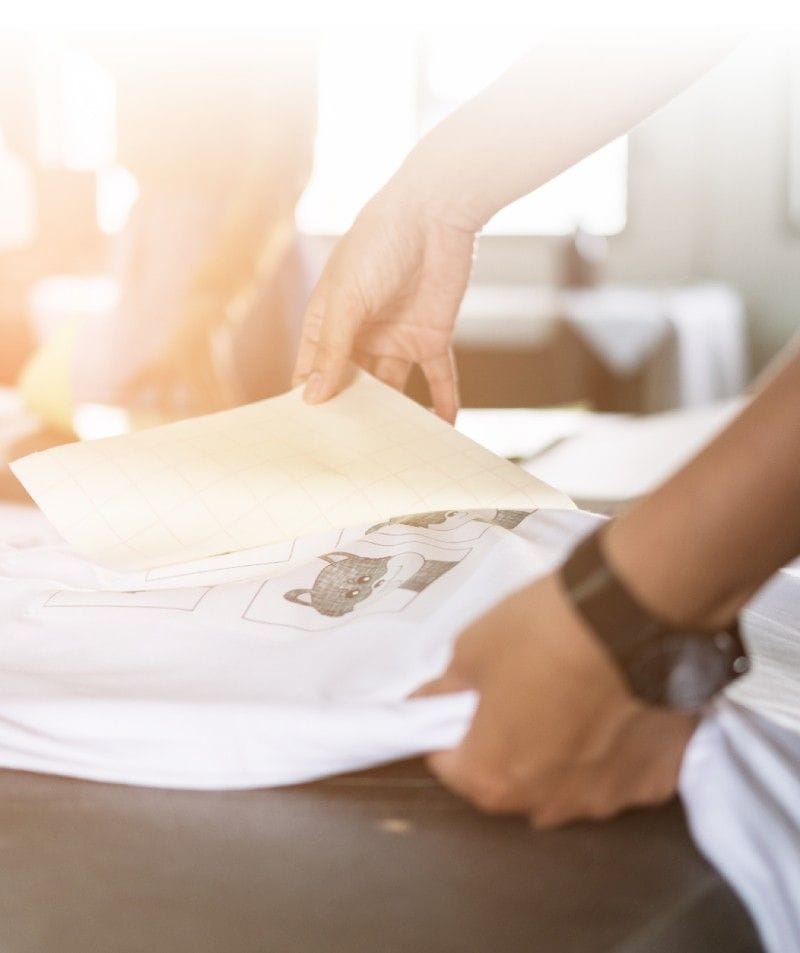 The TransferRIP Software lets you run small productions at high resolution, efficiently and with a result that is even softer than screen printing on textiles. Even when producing single transfers.
The Forever Transfer RIP is a key element in achieving vibrant colours, soft feel and durability. Through features such as Color management, White Toner Controls and image Rasterization, you, the end user, can achieve retail quality garments.

Color Management

White Toner Control

Image Rasterization
Prepare : Prepare your images in photoshop, illustrator, or corel draw or simply use a high quality image from search engines such as google or Shutter Stock and bring your ideas to life!
Print : Print through the forever software and produce full colour images in minutes with no pre-treatment or screens required!
Press : Press onto your desired substrate! Have your shirt ready in less than 3 minutes!
The OKI Heat Transfer System is Great for:
| | | |
| --- | --- | --- |
| Shirts | Bags | Mugs |
| Hats | Pants | Umbrellas |

And many more applications!
The OKI Digital Heat Transfer System prints on almost any surface including (but not limited to):
Service
Training and support (up to one hour) training session with a dedicated printer technician
2 Year Warranty
High Definition Results
Startup Kit
10 Laser Light 8.5 x 11
10 Laser Dark 8.5 x 11
USB Cable
10 Finishing Papers
Sheet Trimmer


Service
Training and support (up to three hour) training session with a dedicated printer technician
2 Year Warranty
High Definition Results
Startup Kit
Forever Transfer RIP
50 Laser Light 8.5 x 11
50 Laser Dark 8.5 x 11
USB Cable
10 Finishing Papers
Sheet Trimmer

Service
Training and support (up to three hour) training session with a dedicated printer technician
2 Year Warranty
High Definition Results
Startup Kit
Forever Transfer RIP
HIX Clamshell heat press 15 x 15
100 Laser Light 8.5 x 11
100 Laser Dark 8.5 x 11
USB Cable
10 Finishing Papers
Sheet Trimmer
Service
Training and support (up to one hour) training session with a dedicated printer technician
2 Year Warranty
Easy Maintenance
High Definition Results
Startup Kit
10 Laser Light 11 x 17
10 Laser Dark 11 x 17
USB Cable
10 Finishing Papers
Sheet Trimmer


Service
Training and support (up to three hour) training session with a dedicated printer technician
2 Year Warranty
Easy Maintenance
High Definition Results
Startup Kit
Forever Transfer RIP
50 Laser Light 11 x 17
50 Laser Dark 11 x 17
USB Cable
10 Finishing Papers
Sheet Trimmer

Service
Training and support (up to three hour) training session with a dedicated printer technician
2 Year Warranty
Easy Maintenance
High Definition Results
Startup Kit
Forever Transfer RIP
HIX Heat Press 16 x 20 clamshell
100 Laser Light 11 x 17
100 Laser Dark 11 x 17
USB Cable
10 Finishing Papers
Sheet Trimmer