Print Embellishment, The Experience
Posted on 9 July 2019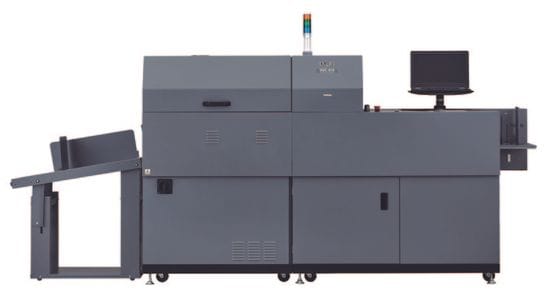 SEE IT. FEEL IT. LIVE IT.
Print is simply not ink to paper anymore. It is 2019, it is a premium to differentiate high quality prints. Printers are looking for new and innovative ways to offer their products and stand out from the masses. Print embellishment creates the experience of seeing and feeling your print, like never before. Imagine bringing your print to life by adding texture and visual contrast. Well now you can with the world's most accurate and affordable Raised Spot UV Coater. The Duplo DDC-810 is changing the way we see, touch and sell print.
You can easily apply this to:
Business cards
Direct mailers
Book covers
Brochures
Postcards
Boxes
Invitations
And so much more..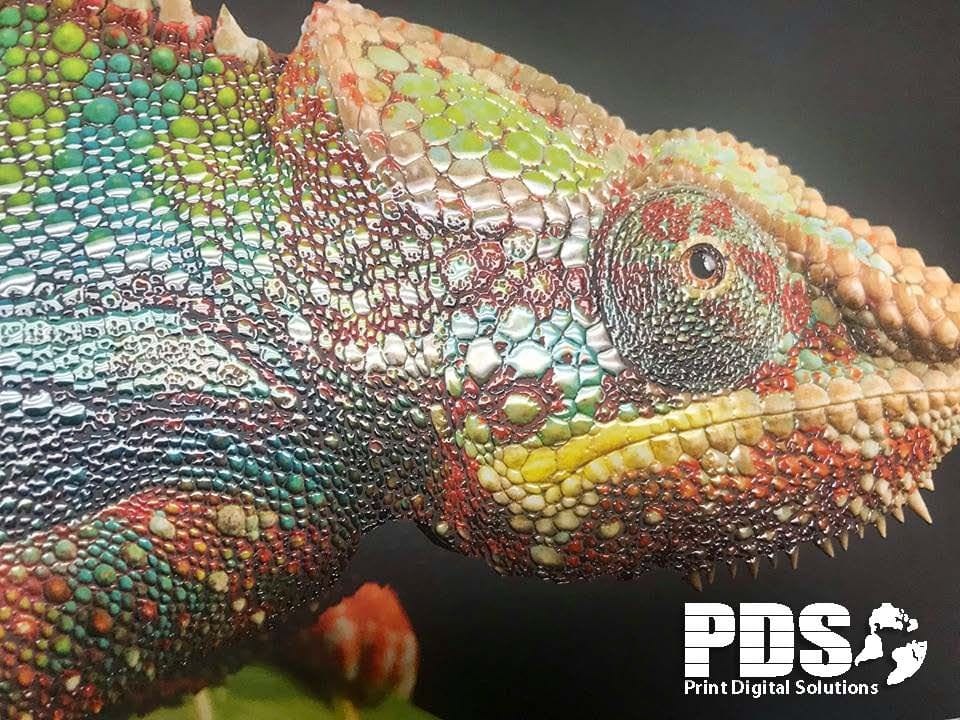 The DDC-810 is a compact, design-driven solution that utilizes 600 x 600 dpi inkjet technology, UV lamp curing, and camera image registration to deliver production output with texture and depth by applying a gloss varnish to defined areas of the substrate. Equipped with Duplo's widely renowned air suction feed system, the DDC-810 handles maximum paper sizes of 14.33" x 29.13" up to 450 gsm. Using the PC Controller software, operators can easily set up a job in 4 simple steps and begin producing jobs within minutes. Simply upload the raised spot UV layer file in PDF or TIFF format along with the XML file with the registration mark data, load the paper in the feeder and press Send then Start. Its CCD camera system which automatically corrects for shrinkage, stretch, and skew along with unique registration marks ensure the precise alignment of the spot UV layer onto the printed document. The DDC-810 can process up to 36 ppm (letter size) and up to 21 ppm (ledger size).
Simply put, this is Print Embellishment made easy.