Graphics Canada 2019 - Almost Here!
Posted on 3 April 2019
Well, it's that time again when the Canadian Graphics Industry gets together to network, to be educated, to see live demonstrations and to purchase the newest in technology! For PDS it is a very exciting time to showcase our exciting line-up of equipment to prospective buyers as well as those companies who want to know what is available for future purchases and what options they have to grow or streamline their business. The newest addition to our line-up is: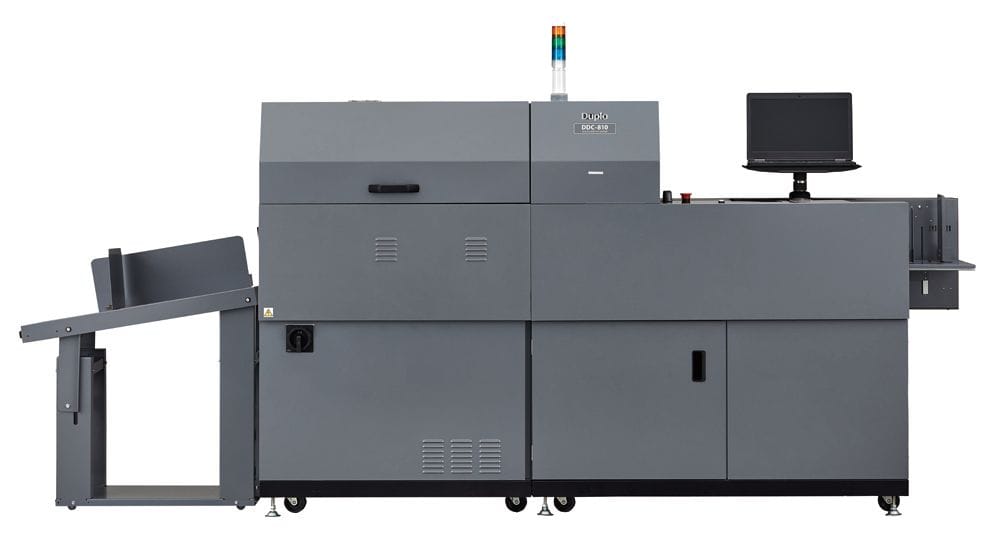 When you only have few seconds to make the first impression memorable, Duplo's DDC-810 Raised Spot Coater gets the job done. Embellish you images and engage the senses with an eye catching layer of texture and depth that they can touch and feel!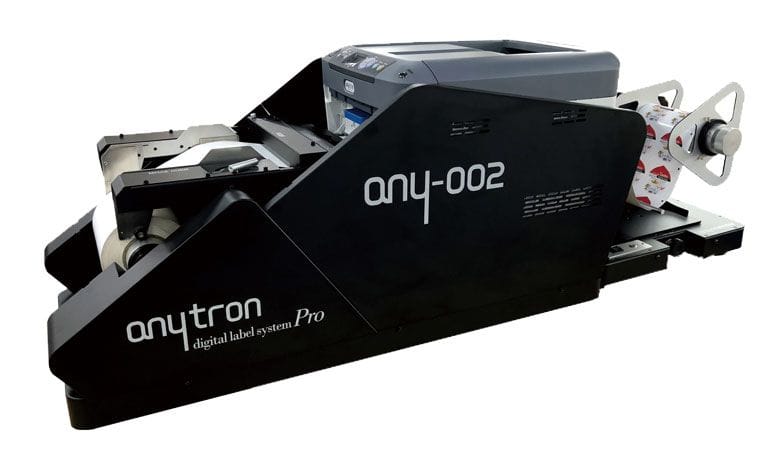 Print small to midsize hi precision full colour labels on continuous media up to 8.5" wide. You can now print excellent water resistance, sunlight resistance, heat resistance, cold resistance, abrasion and chemical resistance on demand!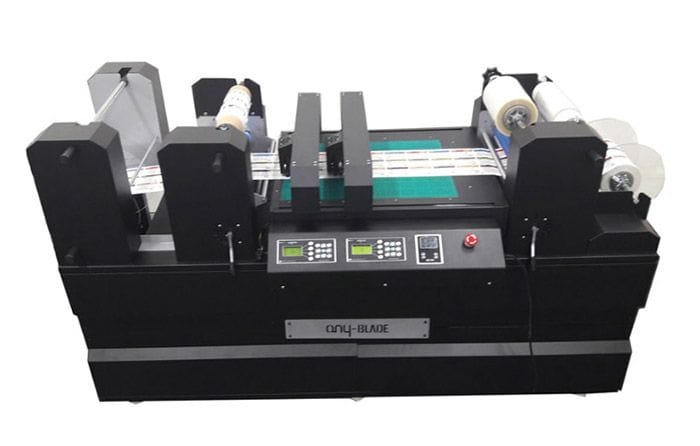 Match the Label Printer with this two blade cutting system. It can laminate, custom cut and slit up to 7 slits with no need for expensive dies.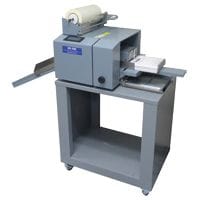 3 in 1 Solution, an automatic film slitting and cutting system. Handles up to 13" wide sheets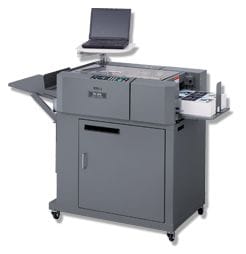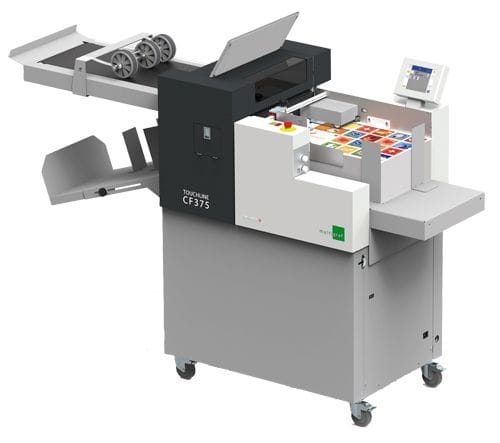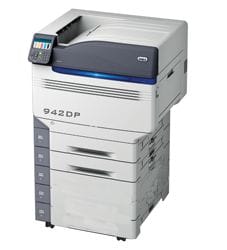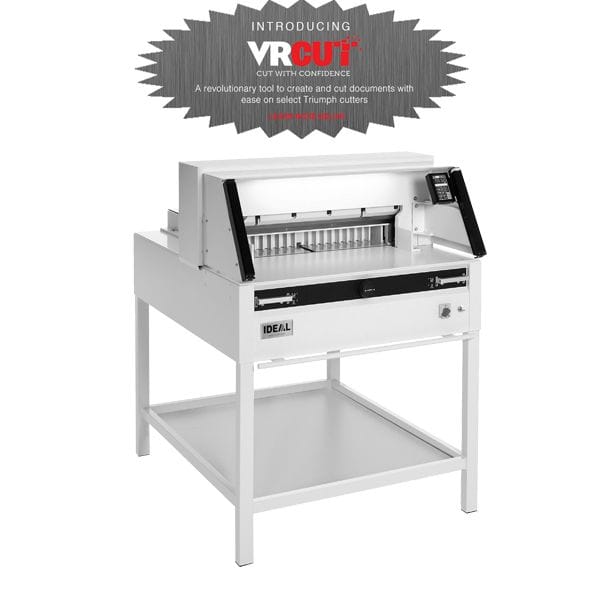 We hope to see you at booth 5434, April 11 - 13 at the International Center!