Breaking the Mold !
Posted on 10 July 2018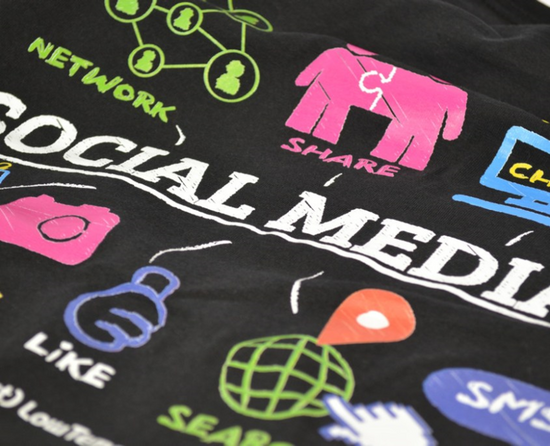 WHAT WHITE TONER CAN DO FOR YOU!
Printing and pressing a full-color image or photo onto a t-shirt using laser printed heat transfers is a simple and inexpensive way for businesses, t-shirt shops, screen printers and others to decorate all types of garments and promotional items. From mugs to pillows, bags to umbrellas, the possibilites are endless. Up until white toner technology, it proved difficult to print colour onto dark garments and left a hole in the market. White toner has made it possible to unleash the powers of creativity in a demanding and growing market. How does it work? The color black is achieved through a blend of the other three colors (CMY) and white toner covers the complete image except black printed areas.The printer software automatically places more white toner on light colors and less white toner on dark colors, performing the desired, optimal color reproduction. Just the areas with toner are transferred. The result can be compared to screen printing only faster, cheaper and more efficient!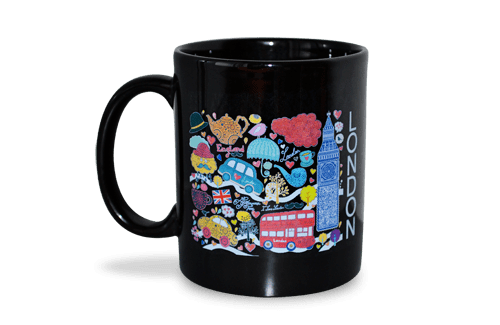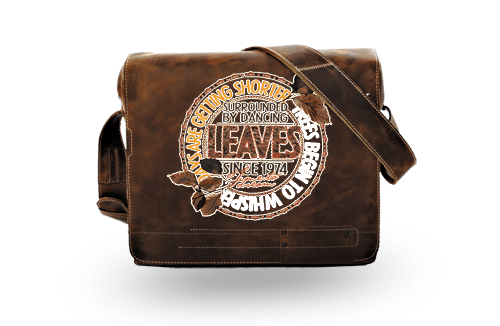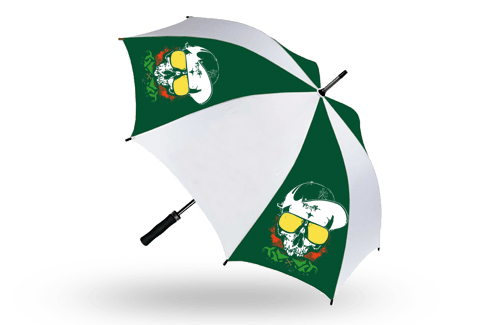 The advantages of white toner are there for everyone to see:
- Low cost investments are almost 300% less than other systems, allowing the opportunity for many people to begin their own ventures!
- Low production costs when coupled with transfers such as FOREVER's Laser Dark
- Self weeding transfer papers from FOREVER increases production and productivity
- You don't have to be a professional to make money !
PDS has a variety of white toner printers. The 711 WT with White Toner lets you print in breathtaking color-plus-white on transfer sheets that can be used with a wide variety of substrates. It features enhanced High Definition (HD) Color Printing and Single Pass Color technologies, with a straight-through paper path, for results that ordinarily require expensive manual printing processes. No more having to screen-print to get white lettering or graphics Now you don't have to compromise on your designs or worry about how vibrant colors will look on dark material. PDS also provides the OKI Pro 8432 WT as well as the OKI Pro 6410 Neon Printer.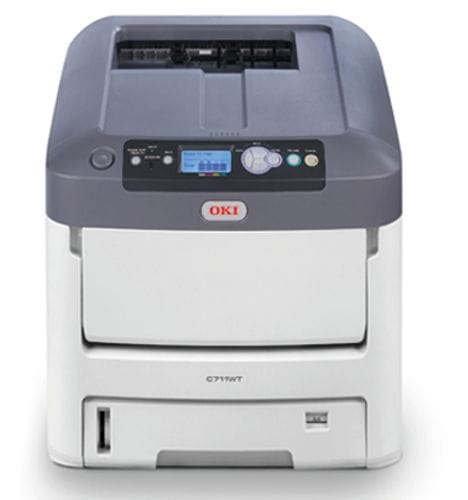 PDS offers the Forever Transfer RIP. The Forever TransferRIP boasts the power to manipulate your artwork without the necessity or knowledge on using complex design suites. The Forever TransferRIP allows you to remove colours, change colours and adjust your artwork settings with simplicity. Make your prints feel better, look better, wash better, last longer, cost less, improve quality and give yourself total control. You can turn off or reduce the white opacity layer/control white toner by percentage. Sharpern artwork by up to 5 pixels and print transparent gradients. Change or remove colors by slection. Additionally, you can adjust brightness, contrast, huge, saturation and gamma of CMYK.
You can check out the process in the video below!