A Guide to Print Embellishment
Posted on 4 September 2019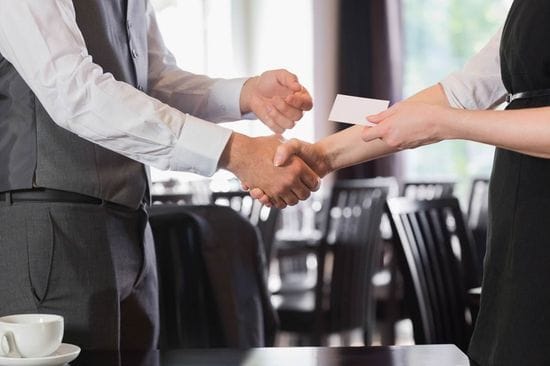 Print marketing today has become a necessity to stay relevant. Being able to offer your customers every tool they need in order to stand out from the masses is crucial to increasing your sales. A one stop shop for everything ensures customer retention and growth. Below, you will find the top 3 print embellishment solutions every shop should have:
1: Laminating
Make a favourable first impression with soft touch laminated business cards. A poor quality business card can reflect negatively on prospective client's image of your company.
2: Foiling
Using foiling for a premium, eye catching product is no joke in the market. It has become the norm. For example, studies have shown that 70% of consumers who go to the store to purchase wine, do not decide what brand they will buy until they get in the aisle. Having a foiled label to stand out and grab their attention can mean the difference of a sale or not.
3: Dry Coat
Give your products undeniable shine. Dry coating can substitute traditional UV coating without the need for cleaning hoses, rollers and chemicals.
Optimize production with one machine. The DFL-500 Coat/Foil/Laminator is the 3-in-1 solution that will allow you to do just that. This compact machine delivers a multi-purpose solution for print embellishment that should be a cornerstone in print shops.